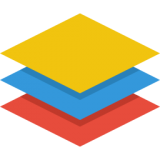 The extremely easy to use WordPress Image Slider plugin. Create your first slider just in minutes.
Here are the features that makes Image Slider Pro the most powerful and user-friendly WordPress slider plugin in the market
Easy setup, Fully Themed, Simple to Implement
Put your Slider on Post / Page / Widget with 4 layouts available
360+ Slideshow Effects/Transitions and 390+ Title Effects/Transitions
Social Share Buttons (Facebook, Twitter, Google+, Linkedin, Stumbleupon, Pinterest, Email)
Unlimited colors and layout, multiple Slideshows Supported
10+ arrow styles & 25+ Slider Effect ( Easing )
Touch Swipe by Finger/Mouse and it's 100% Responsive & Cross Browser
Open image on Lightbox, Custom CSS & JS, Link an image to another page / URL
The powerful plugin settings panel makes deep customization possible. It means that the interface is adaptive, drag n drop your slider items, you can add or remove slider navigator, slider arrow navigator and slider thumbnail navigator, or any decoration interface.
Image Slider Pro is reponsive by calling API. The API method $ScaleWidth is the best performance responsive slider carousel approach, Image Slider Pro can be scaled to any size at realtime.
Image Slider Pro compatible with almost all mobile devices such as iPhone, iPad, Android tablets and desktop computers, also with all modern web browsers which include Chrome, Safari, Firefox, Opera, Internet Explorer 7/8/9/10/11 and also Microsoft Edge.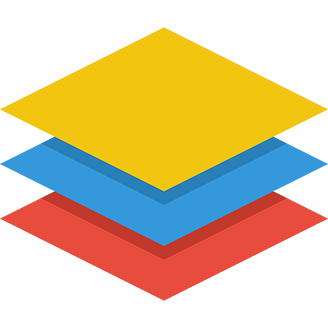 Image Slider Pro comes with 300+ awesome slideshow effects, and the most scalable slideshow transition build tool enables you build infinite slideshow transitions.
Hurry up! Get Image Slider Pro with just $19
This Special Offer available for few days and will goes up to normal price!